Stay on top of everything.
Flocus is the one place you go to for organizing your life. No matter how much you have going on – Flocus helps you stay on track.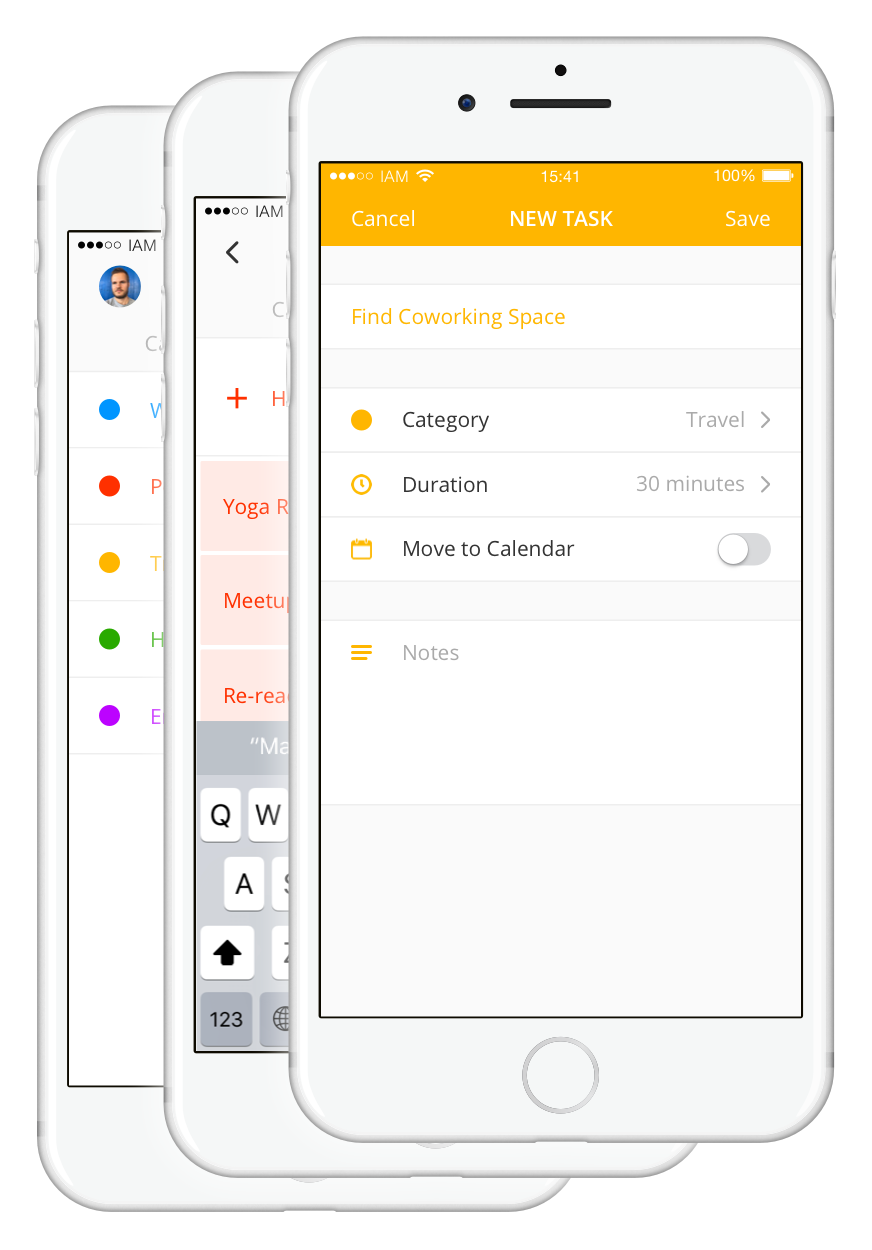 "My mission to simplify endless to-do lists, apps, plugins and scraps of paper seems more achievable than ever. Thanks to using Flocus for both work projects and personal errands I feel much more in control now." // Kat Bern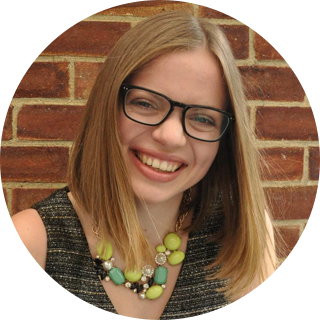 Instantly see what's going on - and quickly move things around.
Drag. Drop. Done.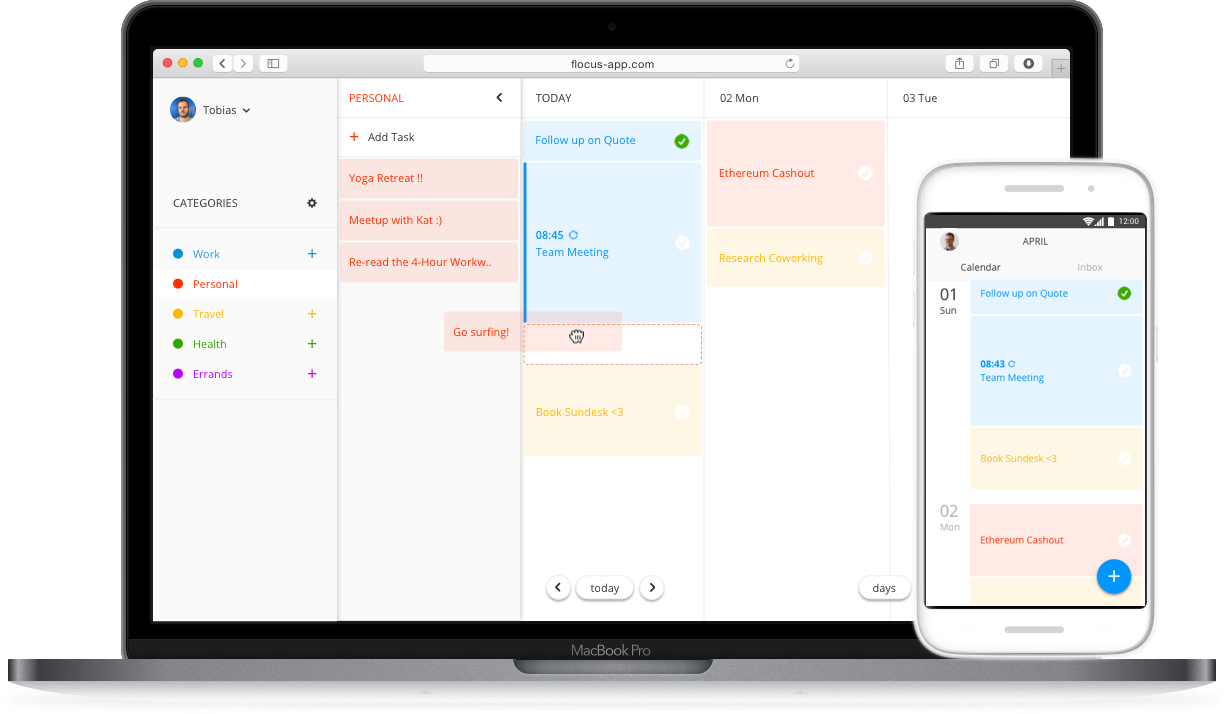 Never forget how awesome you are.
Celebrate your achievements with big, fat, green checkmarks. Easily review your week to see what you've accomplished.
Sign up and start celebrating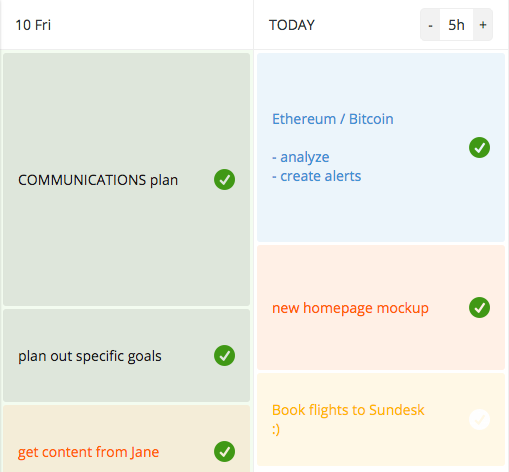 Flocus works even while you sleep.
You couldn't complete all your tasks today? No problem. Your uncompleted tasks automatically float over to your next day overnight. So you'll never forget a thing.